Saurer's best solutions for spinning and twisting machines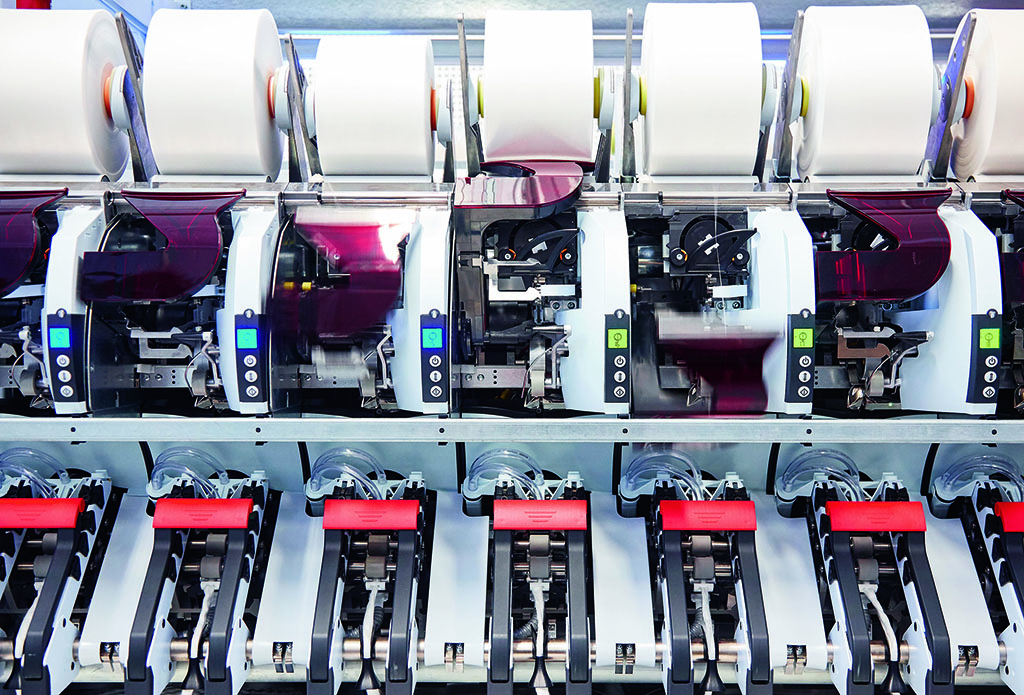 Saurer, the leading solution provider for spinning and twisting machines, will be exhibiting at INDIA ITME 2022 from December 8 to 13 in New Delhi at booth 10C7E12. The highlight will be our Autoairo air jet spinning machine, which will be on display for the first time in India. Saurer's spinning and twisting machines are renowned for their energy-saving features, automation and digitization solutions. Saurer machines enable the circular economy in textiles and are leaders in the processing of recycled textile materials.
With the Autoairo, Saurer is the only supplier to offer five different spinning systems from one company: ring, compact, worsted, rotor and air spinning systems. Exhibits on the stand are: the new Autoairo air spinning machine, the Autospeed roving frame, the Autocoro and BD rotor spinning units, the FusionTwister for two-to-one twisting, as well as exhibits on tracking of Texparts and Fibrevision quality.
Excellent sliver quality with the Saurer blowing chamber and carding machines
The right combination of Saurer's blowing room and carding machines ensures excellent fiber utilization and sliver quality, increasing the efficiency of the spinning process and improving yarn quality. The new Autocard has been developed to create more value in the fiber preparation chain.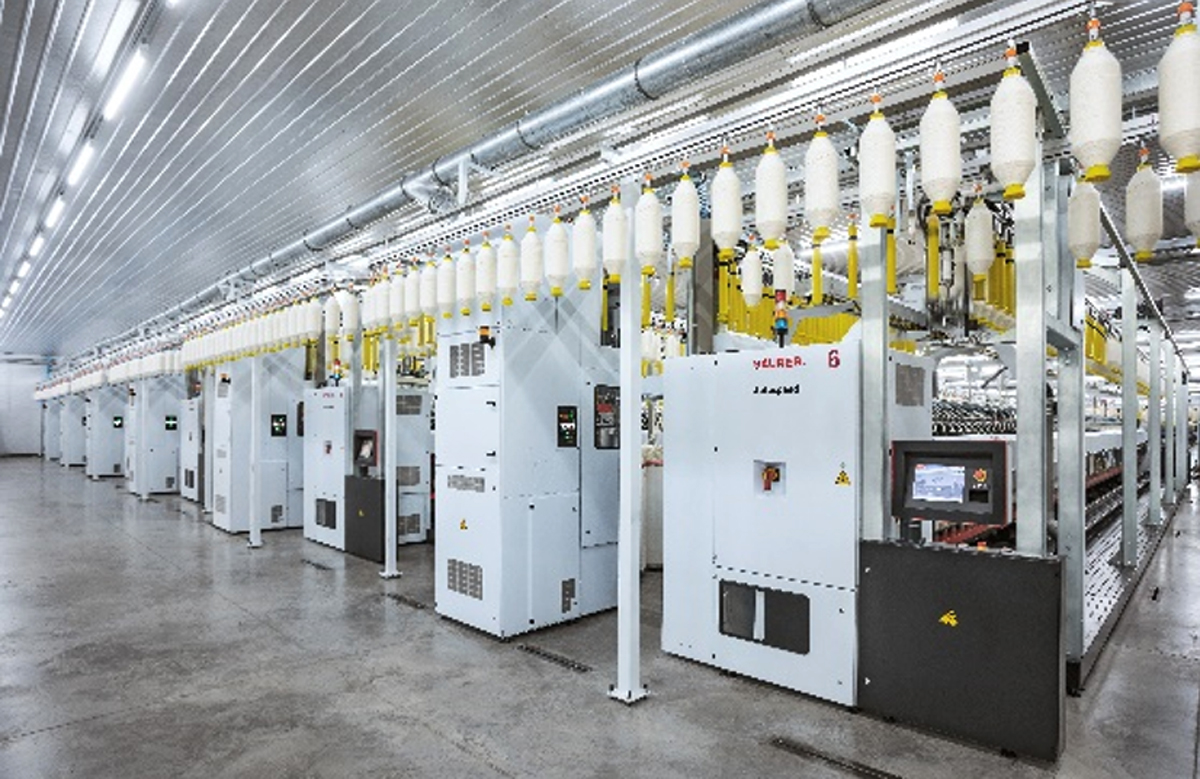 Autoairo – the new air spinning technology
The Autoairo sets new benchmarks in air spinning. Saurer has combined its most advanced automation solutions with proven technology to create an air spinning machine with unique properties. The Autoairo has self-contained spinning stations with automation per spinning unit for more productivity and built-in intelligence. The Autoairo on display will remain in India for customer trials. Belairo, the new air-spun yarn impresses with its low hairiness and high pilling resistance.
Saurer – the market leader in rotor spinning
The Autocoro is the market and technology leader that has revolutionized automatic rotor spinning technology and opened the door to more productivity, flexibility and durability for customers around the world. In just 10 years, Saurer has installed 1 million Autocoro spinning positions with individual drive technology and energy saving functions. The BD 7 semi-automated rotor spinning machine is powered by Autocoro technologies. With patented digital piecing technology, DigiPiecing, and winding speeds of up to 230 m/min, the BD 7 dramatically improves yarn quality and spinning mill productivity.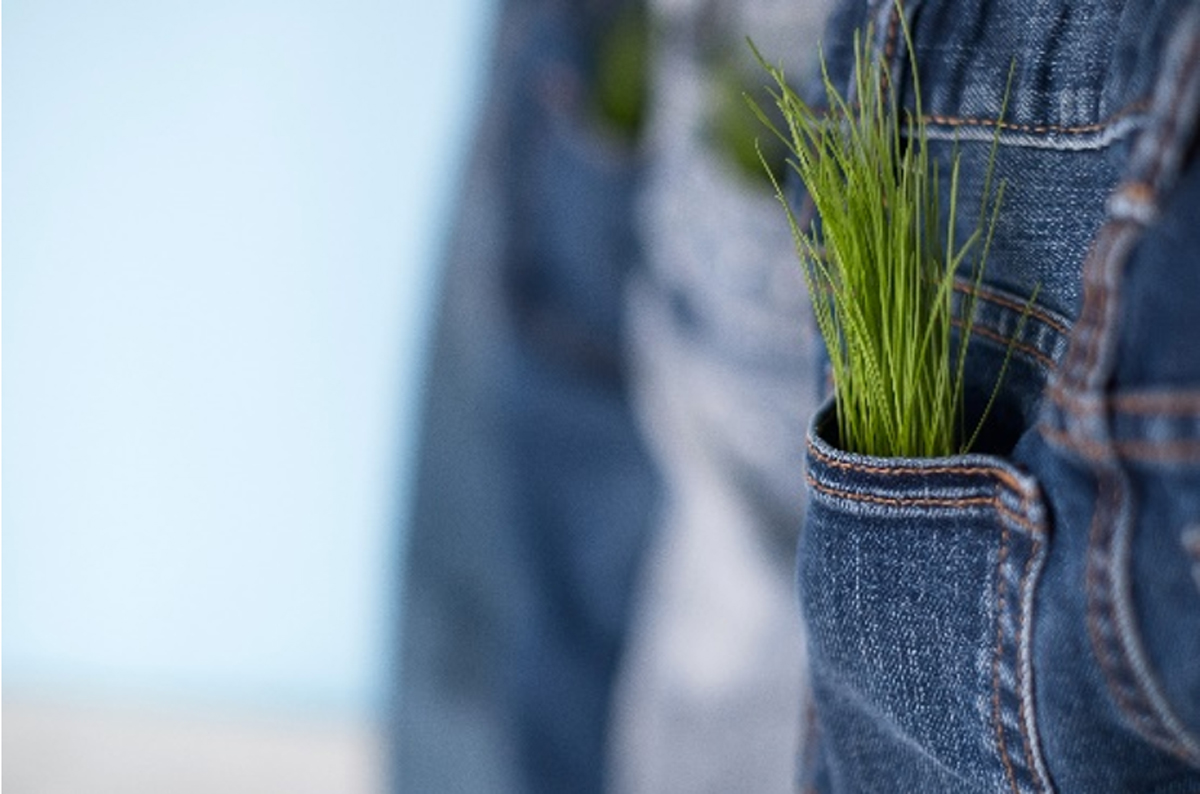 The benchmark in smart roving and ring spinning
The use of the Autospeed roving frame with automatic doffer ensures that spinning mills do not have to rely on skilled workers and simultaneously increases the quality of the roving. The Autospeed roving frame with up to 240 spindles saves up to 20% energy compared to the previous model, while removal takes less than 2 minutes. Also in action at ITME, customers can see the Autospeed in combination with the reel transport system and Roweclean, the automatic tube cleaner.
The ZR 72XL and ZI 72XL are two very productive ring and compact spinning machines. They set global benchmarks for smart spinning, low power consumption, user-friendliness and flexible automation solutions.
Texparts components for increased ring spinning productivity
Saurer's Texparts product range offers high-quality components for the textile industry, including drawing systems and spindles, spinning rings and carriages. The new double elastic spindle, Eshape, has a reduced dock diameter and is based on CS 1 S. Outstanding running properties up to 30,000 rpm and approximately 6% energy savings are the main factors performance. Eshape, combined with the best no-subwind spinning system, Spinnfinity, is the ideal solution for automated and efficient ring spinning.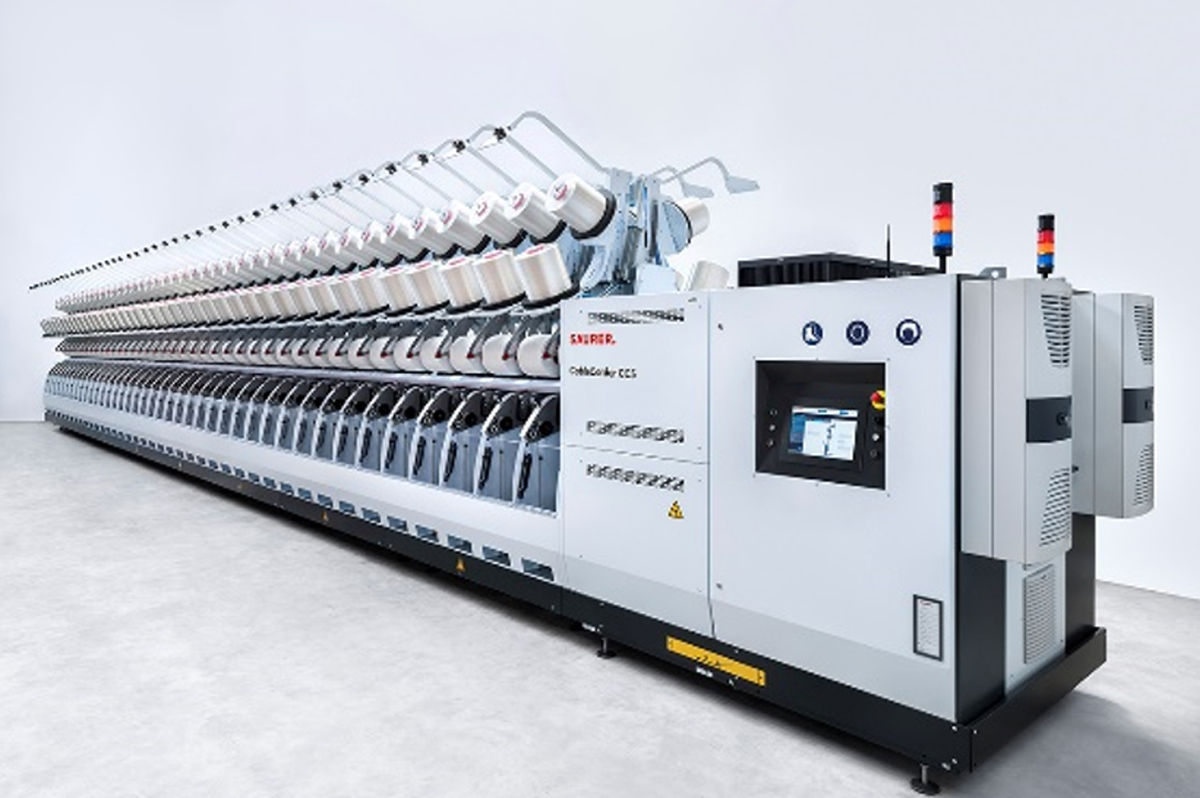 The FusionTwister – two-for-one twist at top speeds
At ITME, Saurer will also be showcasing the FusionTwister two-for-one twisting machine, which offers high throughput combined with the excellent quality of the cross-wound delivery packaging produced. Up to 15% energy can be saved with the FusionTwister while increasing winding speed by 10%: This remarkable result was reported by an Indian customer. The consistently high yarn and spool quality is the result of our machine's robust construction and optimized yarn guide elements, which consist of yarn-friendly ceramics or have plasma-coated surfaces for low friction and a long life.
Rolling the tire market – CableCorder CC5 for direct wiring
Saurer twisting machines are as flexible as the market demands. The direct wiring machine, CableCorder CC5, for tire cables and industrial wires, features a new 400 pin gauge with up to 200 pins making it a real space saver. Its Cord Regulator technology guarantees equal lengths of the individual cords and therefore high cord quality. Thanks to the balloon reduction technology developed by Saurer, the same balloon diameter, as small as possible, can be set on each pin, regardless of title. Energy consumption is thus reduced to a minimum on the CC5.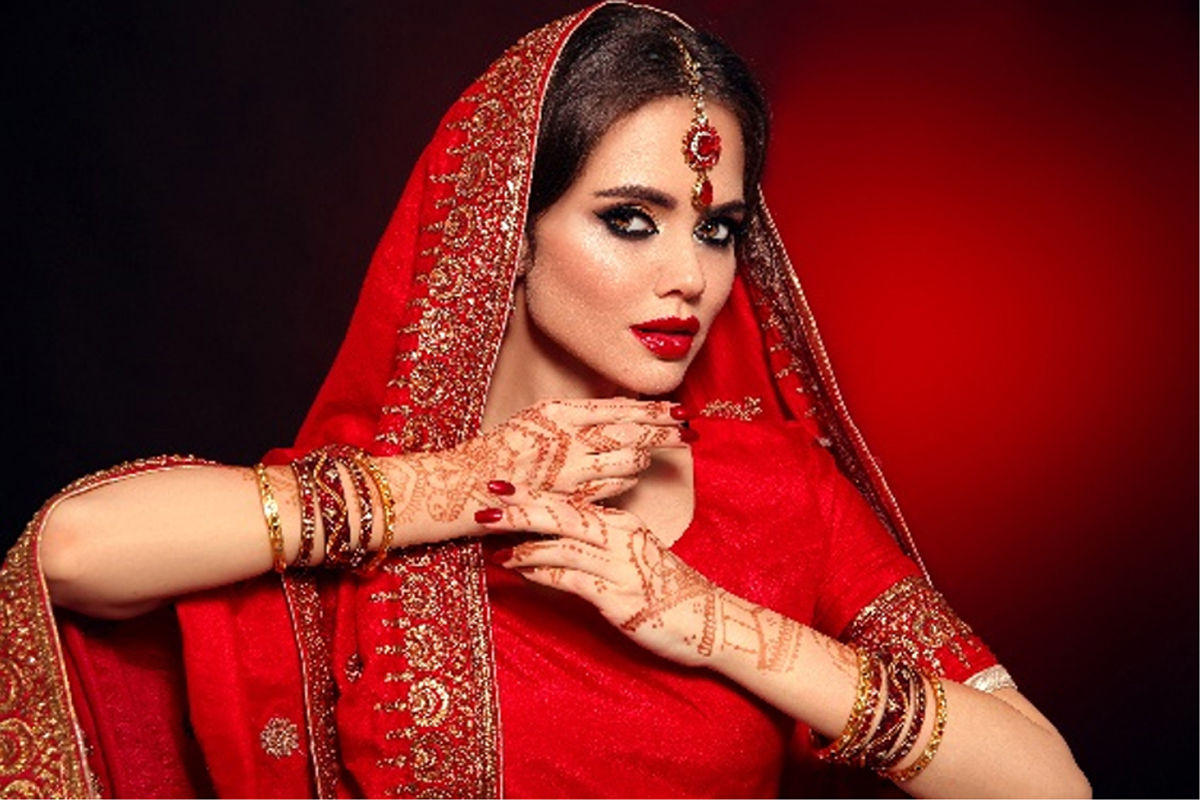 Saurer Fibrevision for continuous yarn quality control
For all synthetic continuous filament yarns, Saurer Fibrevision's online quality monitoring devices are well established in the market. Fibrevision products serve all areas of industry: Fraytec FV2™ / Unitens™ / FibreTQS™ are multi-parameter quality monitoring systems that can be used in filament spinning (POY, FDY, BCF, T+I) , stretch texturing (DTY) as well as in cabling, twisting and elastomer production. Single or multi-line sensors guarantee customers the quality of their production.
Saurer machines enable the circular economy in textiles
Saurer enables spinning mills to process a wide range of recycled and regenerated fibers in their production. Saurer rotor spinning machines are leaders in the processing of recycled fibres.
Saurer's textile technology laboratory continuously supports its customers in optimizing their yarn production and yarn quality, especially for recycled fibers.
With over 160 years of experience, Saurer has always been committed to advancing the textile industry, integrating high-end equipment manufacturing with modern information technology to provide complete solutions for the textile mill. smart spinning. Saurer is pleased to welcome all ITME 2022 customers to stand 10C7E12.