Perrottet and Minns must put the interests of the NSW public above pubs and clubs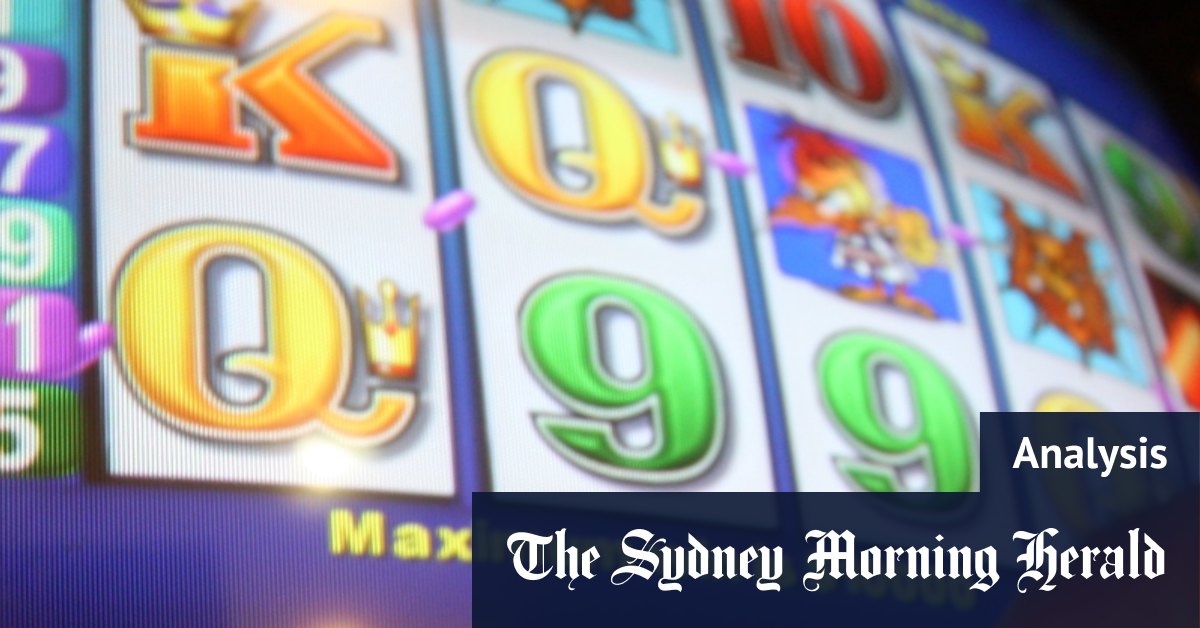 If Dominic Perrottet needed a warrant to smuggle in a mandatory cashless gambling card, surely the most powerful criminal watchdog in the state just handed it to him on a platter.
Billions of dollars in criminal proceeds are pouring over the thousands of sinister poker machines lining the walls of pubs and clubs across the state. Better yet, the NSW Crime Commission has a solution to help tackle the dirty money that goes through suburban slot machines across NSW: go cashless. If only it were that simple.
The secret agency's Islington Project brings the number of public interest investigations to three to recommend a card to combat gambling misdeeds and money laundering, after stringent investigations by Bergin and Finkelstein casinos also found explored technology.
And yet, when the Minister of Customer Service, Victor Dominello, attempted to send out cashless poker machines, the power of the pub and club industry proved too great, and he lost the wallet. He has been sidelined from speaking on the proposal ever since.
The powerful industry has long held governments – state and federal – in its grip. And with just five months to go until the state election, the shadow of Julia Gillard's forced backtracking on pokie reform in 2010 amid fierce lobbying looms large on the horizon.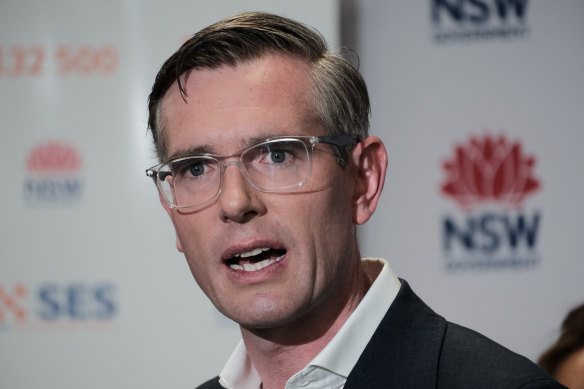 The issue will impose a major political test on Perrottet and his opponent, NSW Labor leader Chris Minns. Neither will want to take on the all-powerful NSW Clubs ahead of the March election, but it seems impossible to see how either can ignore the committee's findings.
Drug dealers gamble with the proceeds of crime on a large scale and 'some clubs and pubs are not taking sufficient steps to prevent this', the survey found, while mandatory cashless gambling would help venues 'identify and to report suspicious activity and improve law enforcement's ability to prosecute suspected offences".
The Australian Hotels Association NSW spoke out on Wednesday, likening the call for a cashless card to a "misguided and sledgehammer approach" that is unproven and untested, intended to be a failure of "policy on the run".