Google has lost 2 ethical AI researchers to a research institute founded by ousted colleague Timnit Gebru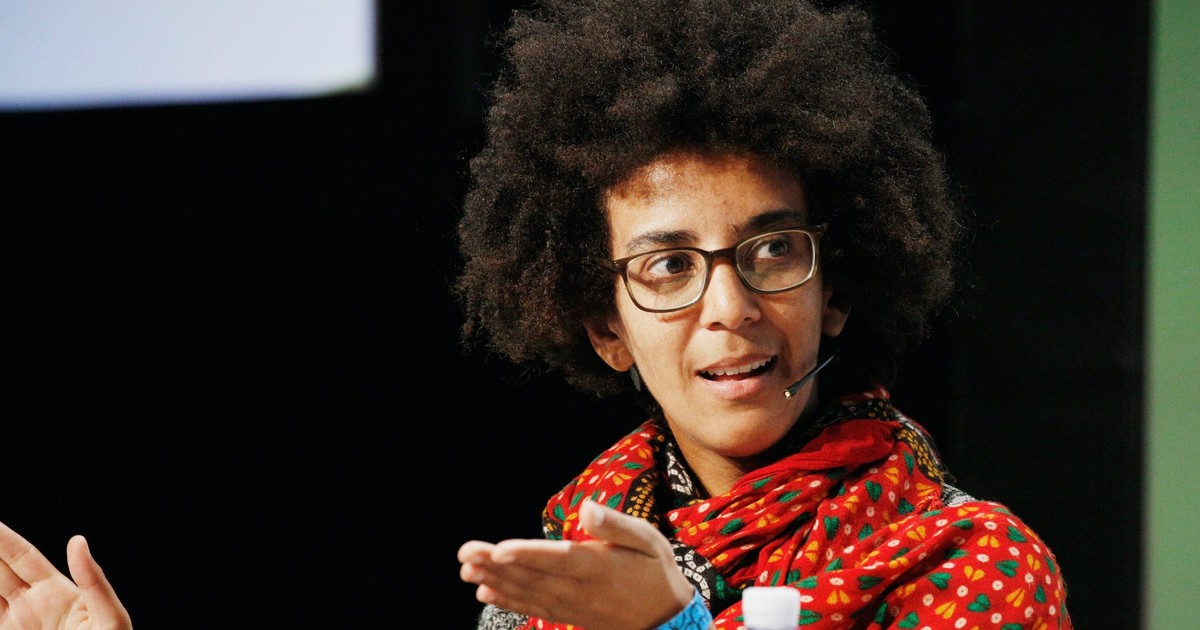 Two other members of Google's ethical AI team are leaving the company to join a nonprofit run by a former colleague.
On Wednesday, lead researcher Alex Hanna and software engineer Dylan Baker revealed they had left the tech giant to take on new roles at the Distributed Artificial Intelligence Research (DAIR) Institute, founded by the ethical AI researcher Timnit Gebru in 2021.
In 1,400 wordsblog postHanna criticized the tech giant's treatment of Gebru and fellow team leader Margaret Mitchell – who was also fired by the company – saying she looked up to her two former bosses "despite the culture of Google".
"Google's toxic issues are no mystery to anyone who's been there more than a few months or who follows tech news with a critical eye," she wrote.
In a separate blog post also published on Wednesday, titled "Leaving Google"Baker said he "stands among the people who have put their careers on the line to speak out".
"Google management has made it clear that there is simply no reason to let employees influence the direction of the company if that direction deviates from voracious, short-sighted consumption and growth at any price," he wrote.
"We appreciate the contributions of Alex and Dylan, our research on Responsible AI is extremely important, and we continue to expand our work in this area consistent with our AI Principles," a Google spokesperson said.
"We are also committed to building a business where people of different views, backgrounds and experiences can do their best and show up for each other."
Do you work at Google? Do you have any advice? Contact journalist Martin Coulter via email at [email protected], or via the encrypted messaging app Signal at +447801985586.