A bespoke drug treatment lab – where AI researchers are finding ways to help cancer patients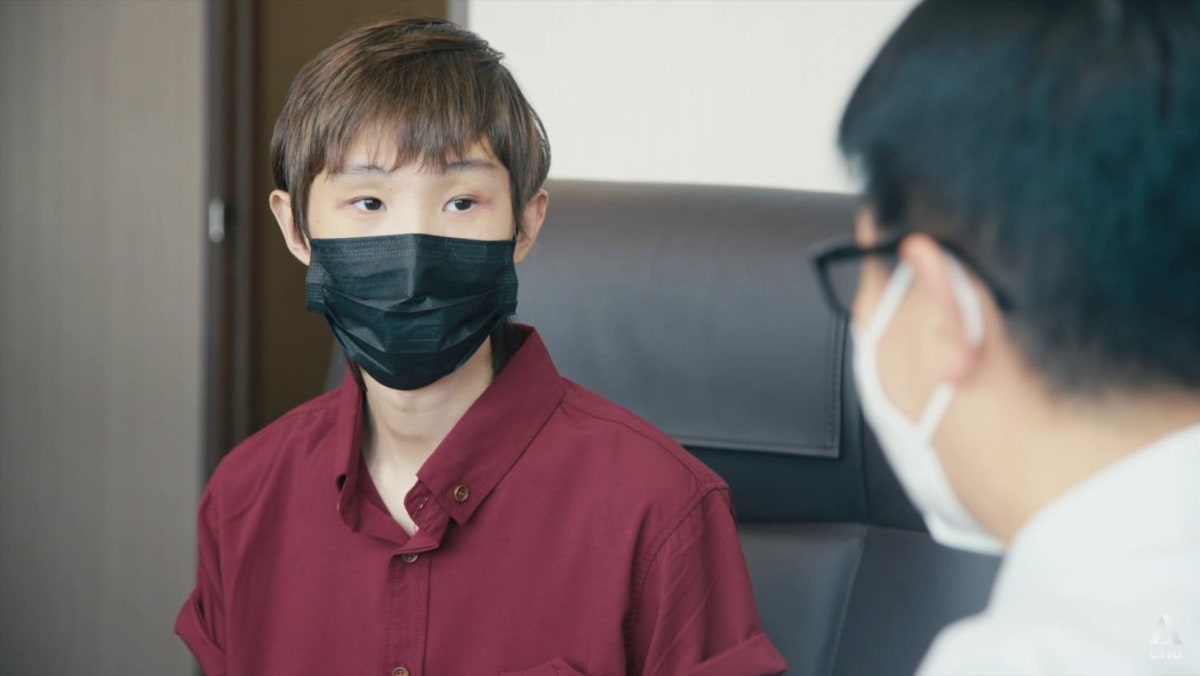 SINGAPORE: He had just completed the 'great experience' of full-time national service and was looking forward to the future after studying acting at the Institute of Technical Education.
Four months later, in January 2020, Donavan Koh's voice started getting hoarse.
What he initially thought was a sore throat got so bad that his parents couldn't hear what he was saying. His father had a feeling that it was abnormal and made him consult a doctor.
The biopsy result shocked Koh: It was stage 4 natural killer (NK) cell lymphoma, a "very rare" variant of lymphoma, diagnosed by his doctor, Daryl Tan, a hematologist in private practice.
According to the National University Cancer Institute of Singapore, lymphoma is a cancer that starts in the infection-fighting white blood cells called lymphocytes, which are part of the body's immune system.
On the advice of his doctor, Koh immediately began chemotherapy, the first-line treatment for his condition.
The side effect made her cry. "After two months, my hair started falling out," said Koh, who hadn't told friends about his condition. "I was devastated because I care so much about my appearance."
Worse still, the treatment didn't work.
It was time to put him on standard second-line medication. However, only about 40% of patients respond to this treatment. Koh wasn't one of them, and his situation was dire at this point.
"There is no proven way to treat the disease after a patient relapses or progresses beyond the first or first two lines of treatment," Tan said.